Optic Saban is a unique boutique eyeglasses shop established in 2001. Our core values are to provide you with highly professional staff, excellent quality products and the very best service possible until, you, the customer are fully satisfied.
Amongst our loyal clientele you will find a range of customers traveling from all over the country, delegates from around the world, government employees, actors, models and ophthalmologists. At Optic Saban you can find a wide variety of both optical and sun frames. We keep up at the forefront of fashion by refreshing our collections at exclusive exhibitions in Paris and Milan.
Aside from receiving a full exam by a licensed Optometrist, you will also be fitted with an appropriate frame that is of the latest fashion and suited uniquely to your face.
We look forward to seeing you.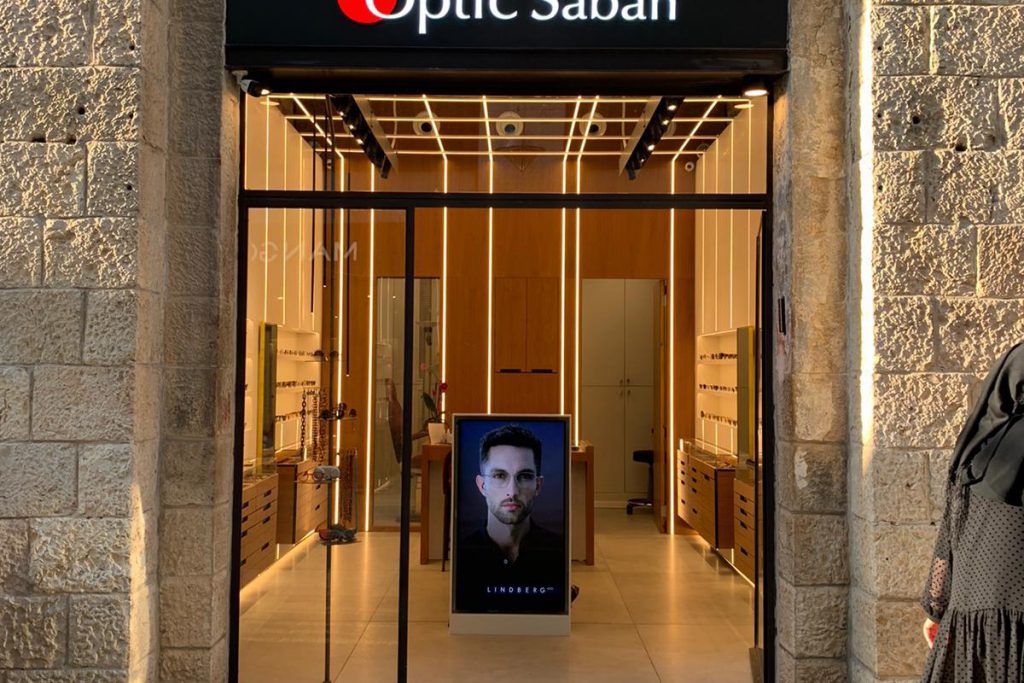 Alrov Mamilla Avenue, Jerusalem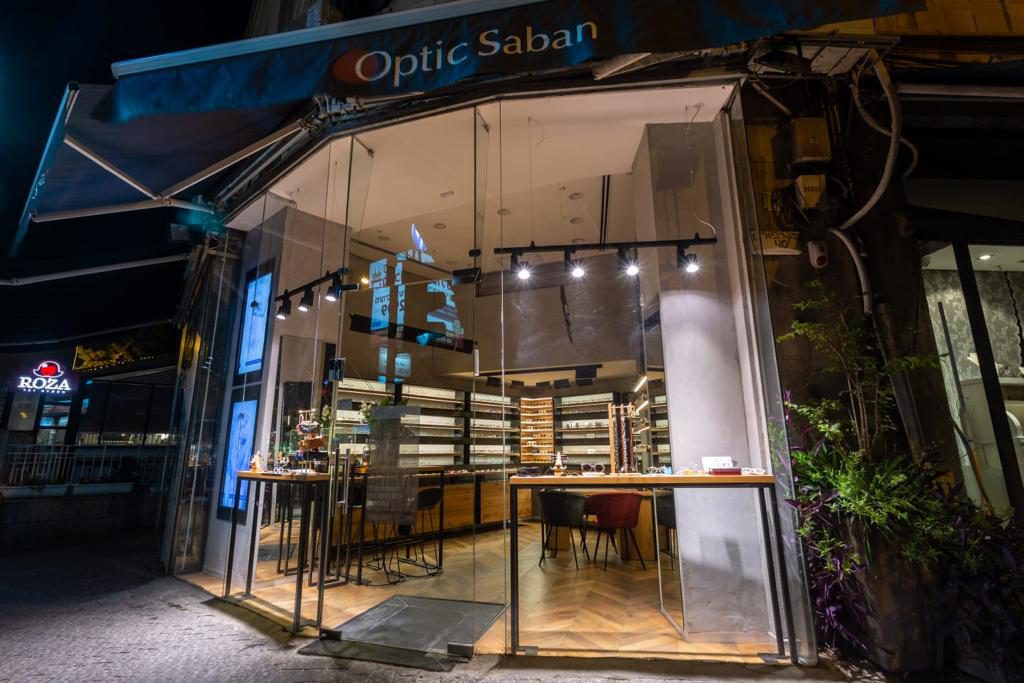 Emek Refaaim 40, Jerusalem